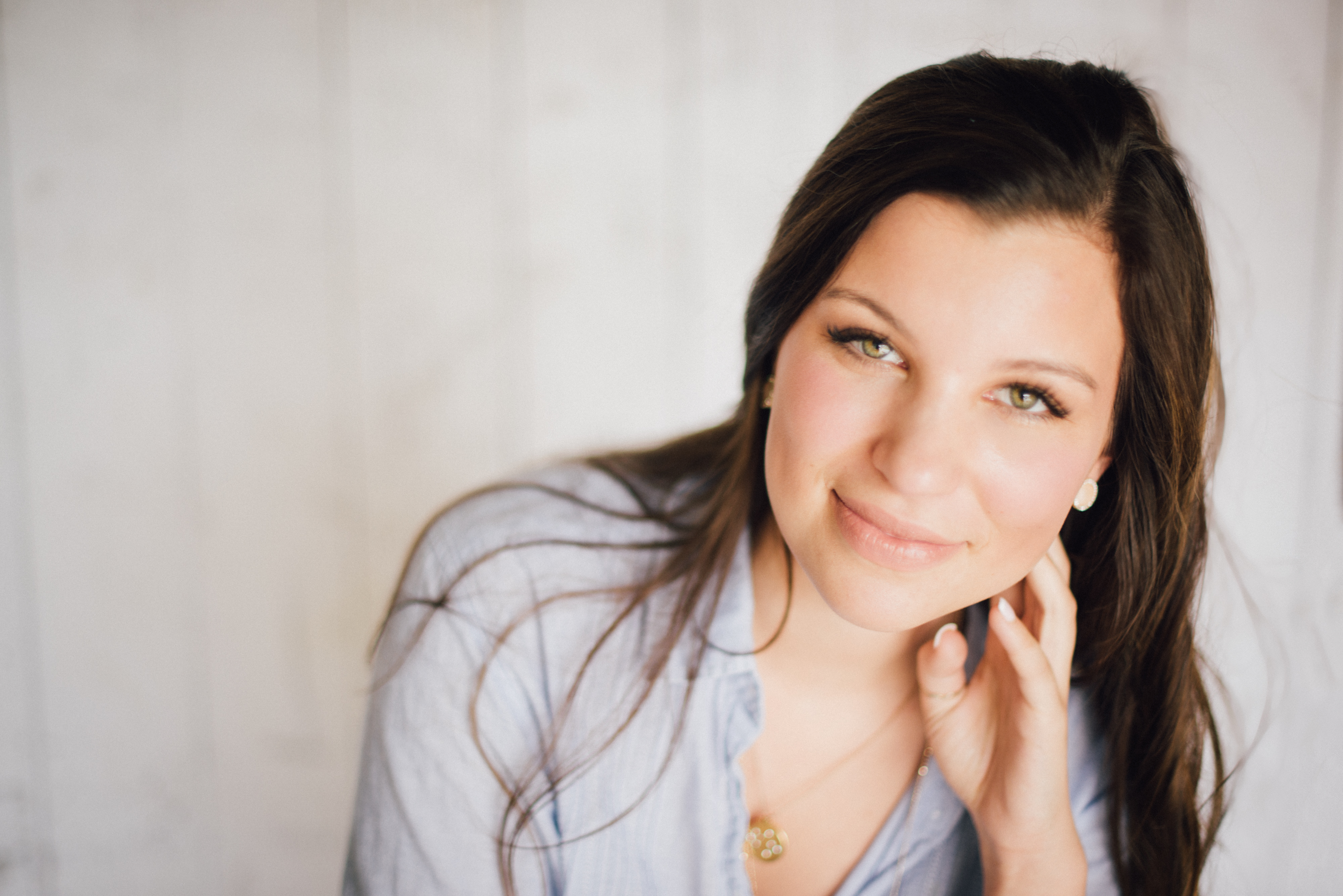 It all started in the 6th grade. I became friends with a boy in my class who was adopted from Russia, and learned that baby orphans in Russia had to drink tea because milk was too expensive. It blew my mind and broke my sixth grade heart, and so I began a "milk money" campaign to raise the funds needed.
But I felt God calling me to go, go where the children were. I became restless, wanting to be there for orphans all over the world. And after we adopted my sisters Olivia and Isabella from China, I got my chance. At 16, I flew to Qinyundian, China to work in a special needs foster home, and I've never been the same.
I continued to travel to China every summer to work in orphanages, but after I came seriously close to throwing my passport in the ocean my freshman year of college, I decided to wait to return to China until I had graduated and could be there long term. Shortly after, at nineteen I went on staff for YoungLives, an organization for teen moms. I was young, naive, and completely unqualified…. but it was through my many mistakes my first year that I learned just how important listening close was. Pulling up a chair and being willing to listen close to sweet teen moms and their families with completely different life experiences than mine, opened my eyes to systematic oppression, white privilege, racism, inequality, and the reality of being poor in America. I vowed to join the fight for justice for these girls and their babies, and to never underestimate again how listening can bridge the divide between cultures and communities.
Today? I am in my last year of occupational therapy school, and am still doing my best to listen close to those around me. I love adventure. I think Jesus does too. And so that is where I find Him- in the trenches, on the hilltops, and especially in  people all over the world. I am an ordinary person, broken and flawed. But I've been saved by grace by the most amazing Father. These are the stories of the people He loves, the miracles He performs, the lessons He teaches, and the blessings He pours out, as I try to follow Him to the ends of this earth.
-Linds